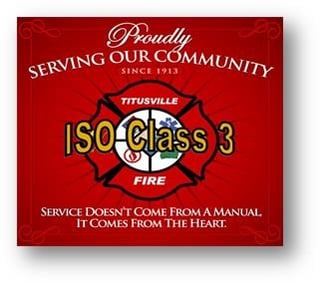 It is the duty of a firefighter to be ready to lay his or her life on the line daily to protect others from danger. There are countless variables that must be prepared for every time the alarm sounds. Understanding the importance of this preparation, Gregory Sutton, Battalion Chief of Titusville Fire and Emergency Services, Florida, has chosen Crosby hooks as a definitive answer to one of those variables.
As the head of training, Chief Sutton insists upon Crosby hooks being part of the Firefighter Bailout Kit, both in training exercises and in the field. Since 2016, each member of the Titusville combat personnel has been outfitted with a Crosby hook attached to their escape belt, and they are well trained to rely on it in the event they need to bail out of a structure.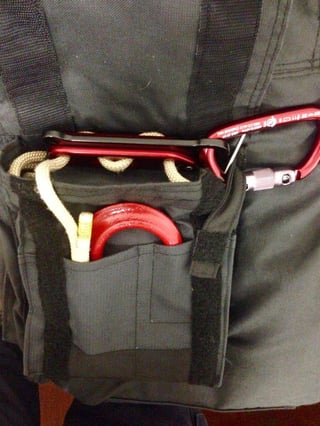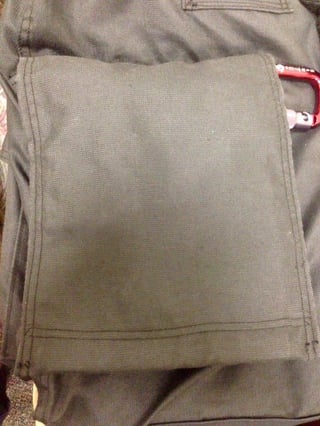 Fortunately, the hooks have not been put to the test beyond training, but it's clear that Crosby's 100 plus years of experience was key in helping decide which brand of equipment to trust the Titusville firefighters' lives to. "Experience, and more importantly, experience doing things right matters!" Chief Sutton said. "It says something about an organization that is still around putting out great products for over 100 years."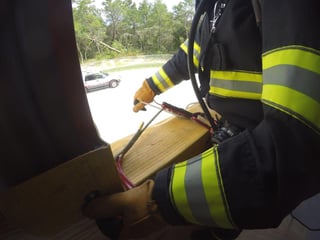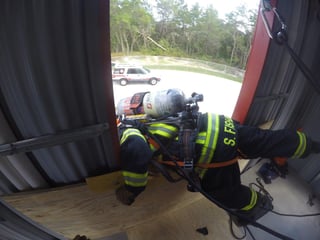 And, of course, Titusville isn't the only Fire Department using Crosby hooks. The venerated FDNY, known for the high standards they hold when it comes to equipment choice, is also a long-time customer. Chief Sutton is proud to share those high standards, citing the hook's construction as its main selling point. Made of steel, the hook is strong enough to withstand punishment under harsh circumstances, while also being light enough to be carried comfortably as a part of a firefighter's gear.
After nearly 10,000 emergency calls in 2016, with over two hundred of them being fire related, it's clear that the citizens of Titusville have learned to trust their firefighters to help keep them safe. And when it comes to keeping the firefighters safe, Titusville trusts Crosby.