The new DNV-GL type approved Kenter Connection, developed and manufactured by the company's team at Crosby Feubo, has improved fatigue life and is the longest lasting part of its kind worldwide.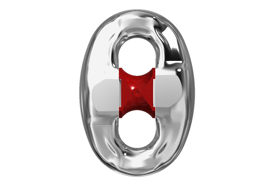 For decades, The Crosby Group has developed products to meet the toughest industry requirements. Through its team at Crosby Feubo in Germany, the company has now taken the next step and developed a new High Fatigue Life Kenter Connection, the first of its kind worldwide.
The new High Fatigue Life (HFL) Kenter Connection has been carefully developed and tested over a period of more than 12 months, and the new connecting link can be used for Grade 6 chain. A crucial aspect in the development has been to offer as good or better fatigue life of the HFL compared to the Industry leading product - the NDur Kenter. The basic shape, untouched for more than 100 years, has been modified to achieve this goal. The new design has proved to be extremely robust – to this day, a sample part remains unbroken despite rigorous testing.
The new Kenter Connection is DNV-GL type approved and features the unique "Fastlock" system - proven to reduce project downtime and mitigate risk from conventional assembly/disassembly methods.
Crosby Feubo, acquired by The Crosby Group in January 2020, is a global leader in innovating, developing, and selling offshore mooring components for the oil and gas and wind energy markets. Crosby Feubo supplies the market with products such as kenter shackles, anchor shackles, swivels, sockets, and other accessories. The unit is based in Hattingen, Germany.
Crosby Feubo - High Fatigue Life Kenter Connection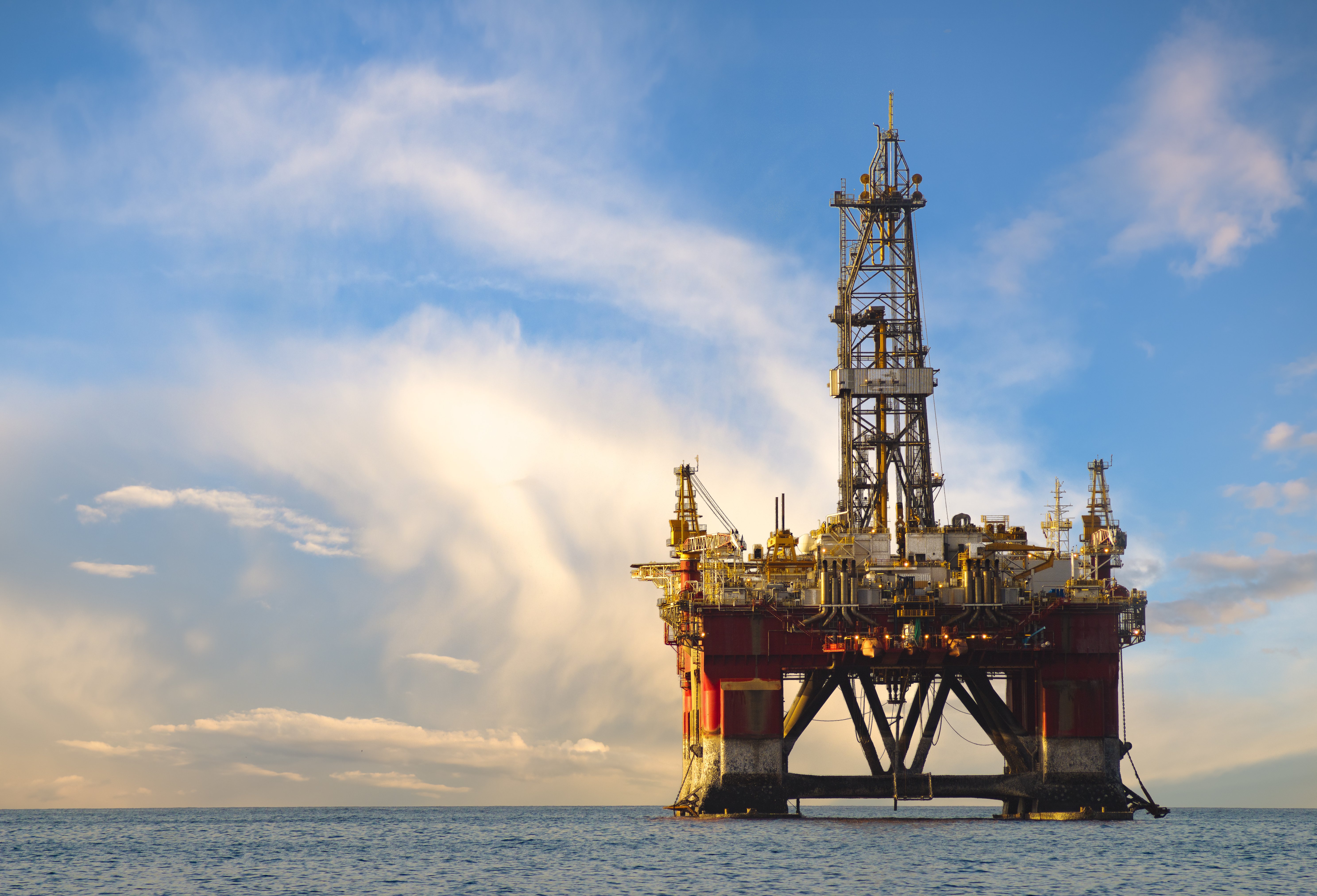 About The Crosby Group
The Crosby Group is a global leader in the innovation, manufacturing and distribution of products and services used to make lifting and load securement safer and more efficient, with premier brands such as Crosby, Gunnebo Industries, Crosby Straightpoint, Acco, McKissick, Crosby Feubo, Trawlex, Lebus, and CrosbyIP.
With global engineering, manufacturing, distribution and operations, the company provides a broad range of products and solutions for the most demanding applications with uncompromising quality that exceed industry standards