Crosby Hires Melissa Phillips as the OEM Sales Director
Crosby is pleased to announce that we are expanding the Crosby Sales force to provide enhanced customer focus and support to our OEM Customers.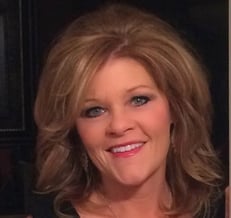 Melissa Phillips has recently joined Crosby in the position of OEM Sales Director.
Melissa comes to Crosby from Ahlstrom Filtration where she oversaw OEM customers with annual sales exceeding $70 million. She brings with her the experience of partnering with OEM customers to understand their needs and challenges and then developing strategies that will support these customers.
This is an exciting addition to the Crosby team that will continue our focus of putting the customers first.