Meet Melissa Phillips, she is Crosby's Director of OEM sales. Melissa has been with Crosby for two years this upcoming January. Although she was new to the rigging industry, she has over 19 years' experience in Manufacturing and Sales Management.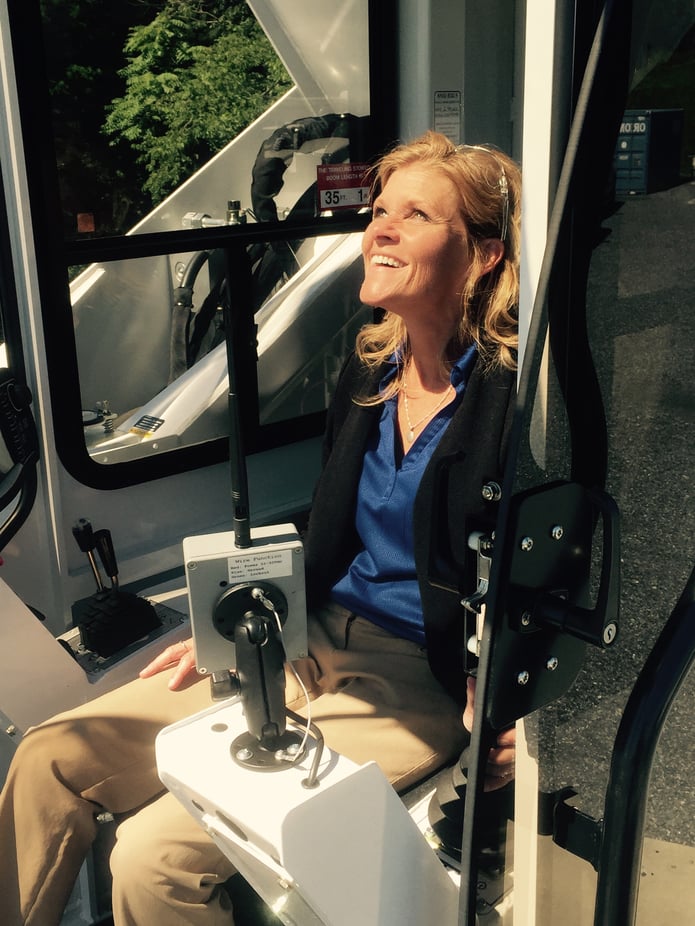 [Melissa operating a crane for the first time]
"The best part of being new to an industry is having the opportunity to see things with a fresh set of eyes. To ask 'why?', introduces new ideas and challenges to 'this is how things have always been done'."
There were several aspects that drew Melissa to Crosby. The reputation of the Crosby brand in the industry, with product(s) that are made in the United States, and mostly, the importance that Crosby places on safety. Crosby does not only manufacture critical rigging components, but also has always been concerned that our customers and the end users are knowledgeable about the installation, use, inspection, and maintenance of Crosby products.
Melissa's highlight with Crosby thus far, was an opportunity to operate a crane. She believed the experience to be nothing short of amazing.
"Building relationships with customers and working on new product innovation is key to the continued success of the lifting and rigging industry, and I am glad to be a part of this!"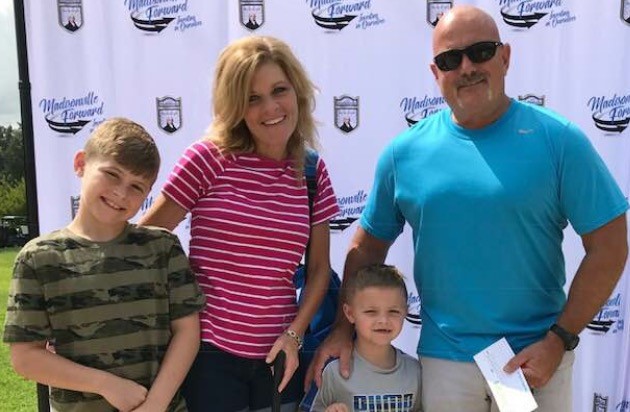 For Melissa, family always comes first. Her free time is spent mostly with her grand kids. She also enjoys vacations to the beach, kayaking and singing. She has been referred to as a "karaoke queen". So, the next time you see or speak with Melissa, offer up a karaoke challenge!
If you would like to learn more about Crosby products, click below to order a catalog or to contact a Crosby local sales rep.