Crosby is proud to welcome David Ayling to our team. David is the former CEO of Straightpoint, now Global Business Development Director, Load Monitoring.
David has owned Straightpoint from 2002, and previously worked for a scales and weighing company as an Engineer and Technical Sales Engineer. David started his career by doing a four- year Mechanical Engineering Apprenticeship with car parts manufacturer, Britax. Crosby and Straightpoint already had a partnership with the wireless loadshackle from Straightpoint, which is based on a Crosby G2130 shackle.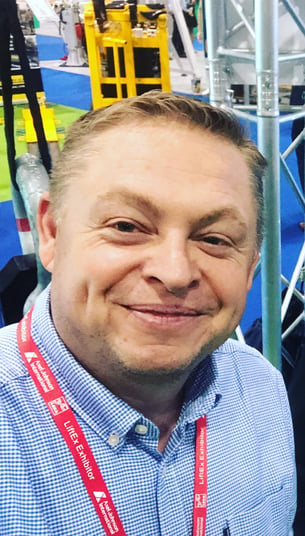 David has Lived in Chichester (South UK) his entire life, and works directly from Crosby Straightpoint manufacturing plant in Havant, UK.
What he finds most interesting about load monitoring is the breadth of projects and applications. - "from testing the force on a world record jet car, to space exploration, to lifting nuclear reactors to a common crane on a construction site with guys who need to know the load to keep safe."
David has many hobbies, when he's not focusing on load monitoring. - "I love building and riding motorcycles, fishing, soul music, curries (well I am British!) and family time."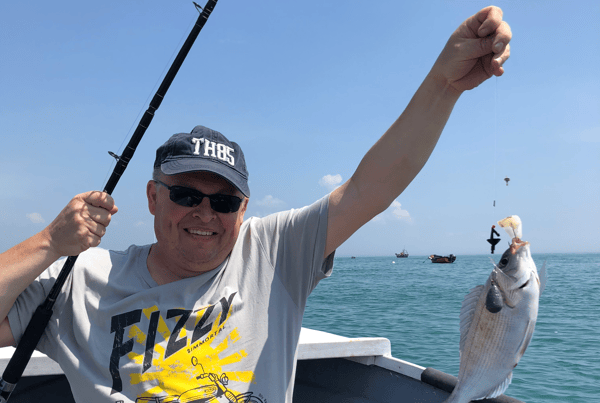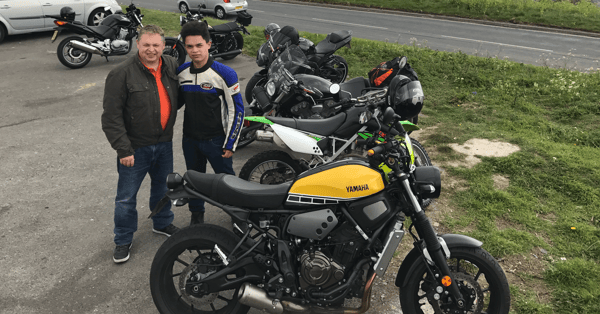 Click here to learn more about the Crosby Straightpoint acquisition!