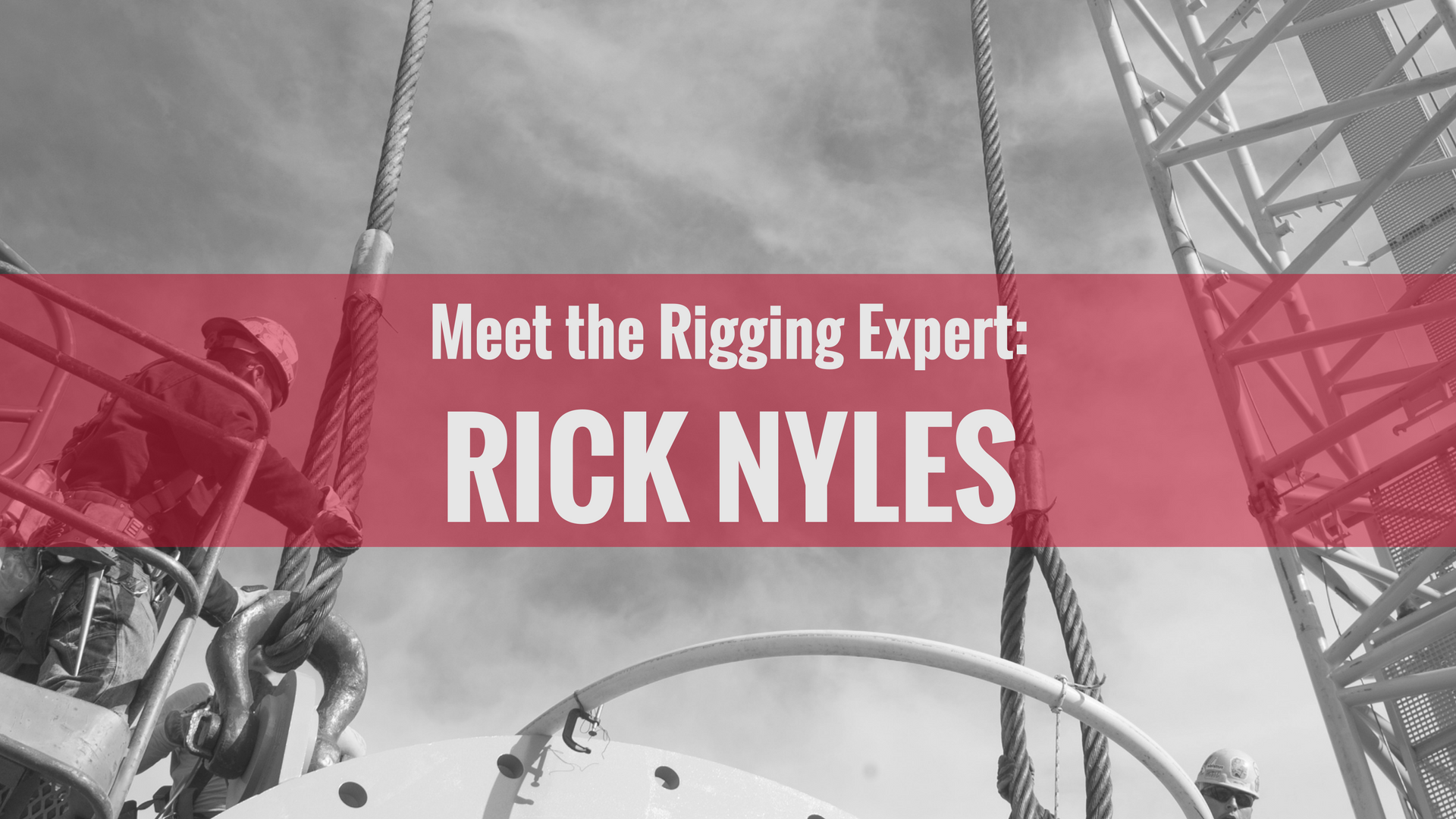 Rick Nyles has been a part of the rigging business for 30 years. He first entered the industry as a Design Engineer and soon found his expertise in Sales, Marketing, and Training. He has been an active member of AWRF in the past, as well as served on their technical board. He is currently a District Sales Manager and Product Trainer for Crosby, where he covers the mid-Atlantic territory for the company.
His diverse knowledge of all aspects of the rigging industry pushed his career towards training, before and with The Crosby Group. Training is something he greatly enjoys and he is passionate about passing on his education to others.
Why He Loves Rigging
From NASA to The Smithsonian Air & Space Museum to Aberdeen Proving Grounds and various shipyards, Rick's training has given him access to some interesting places over the past 30 years. Seeing different applications of Crosby hardware and helping engineers in their applications is his love of the industry.
"I am still learning and still enjoy teaching and solving problems. This is my motivation everyday," says Rick.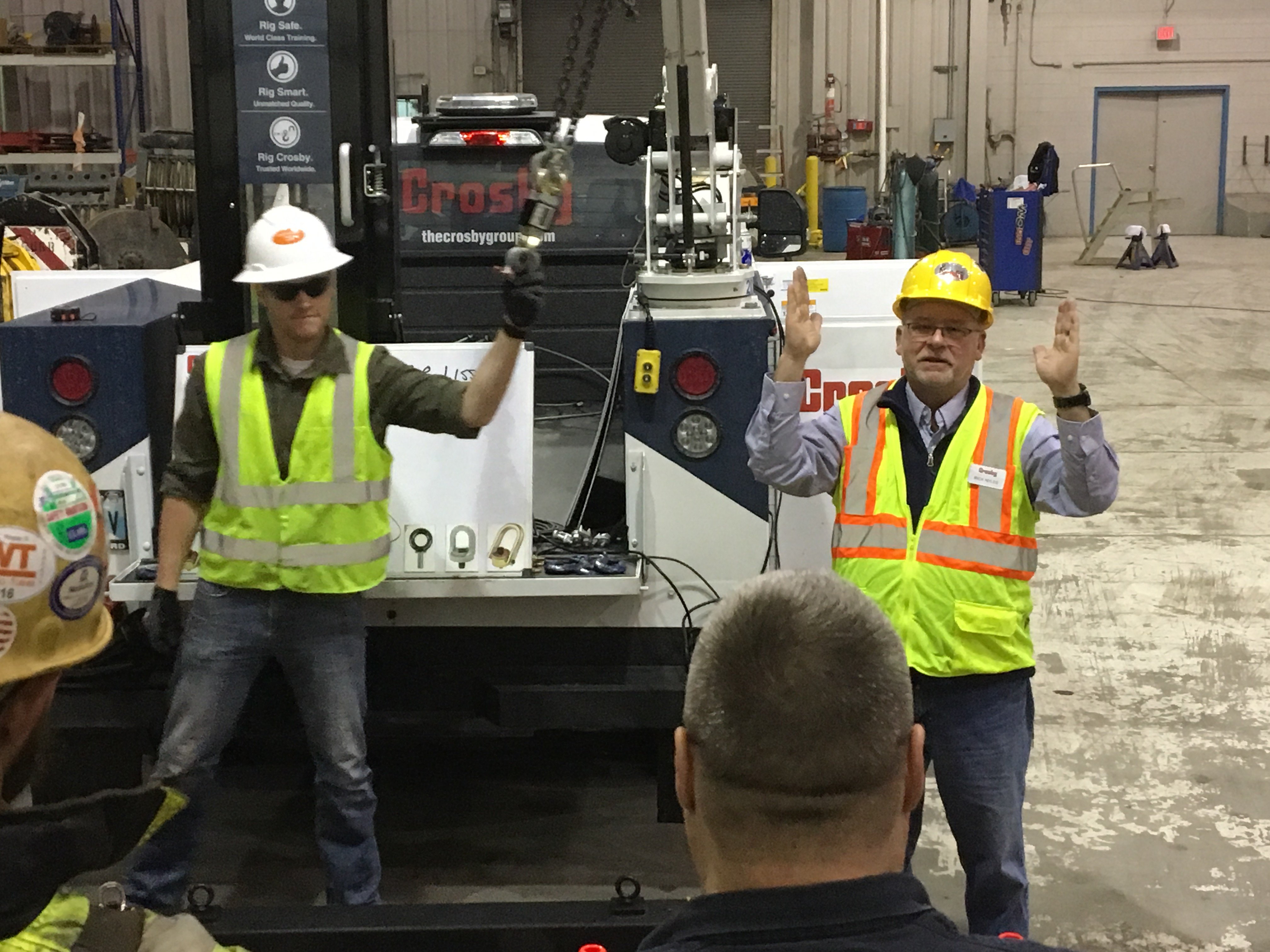 Fun Fact:
Did you know that Rick's passion is fly fishing? In fact, he has been a registered fly fishing guide in Pennsylvania for 19 years, is a featured fly tyer at fly fishing shows all across the Northeastern United States, and is also an award-winning fly tyer, placing 3rd in the Orvis Fly Tying Contest.
Ask Rick about fly fishing next time you see him!