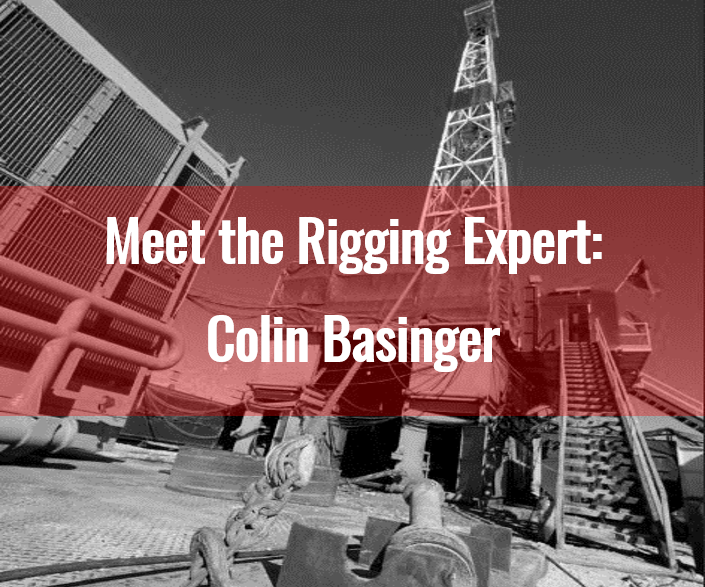 Colin has been in the lifting and rigging industry for over 30 years. After graduating from college with a business degree he started in sales, selling industrial lighting. It was a natural transition to move to rigging since he was always looking up.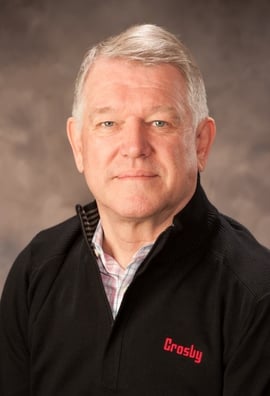 Colin is our Vice President of Sales for Canada and is celebrating his 10th anniversary with Crosby this year. What he loves most about the industry is that it is infinitely changing. Each day brings a new challenge and new opportunity.
The lifting and rigging industry has given him the chance to go underground at an iron ore mine, 300 feet over center field at the Roger's Centre (home of the Toronto Blue Jays) and all points in between. He has had the opportunity to see Crosby products in action all over Canada.
"It is a great feeling to sell and be associated with such a well-respected brand and quality product."
To have the knowledgeable, and experienced technical team at Crosby behind him gives him the confidence to hit the road and promote such a strong, industry-leading brand.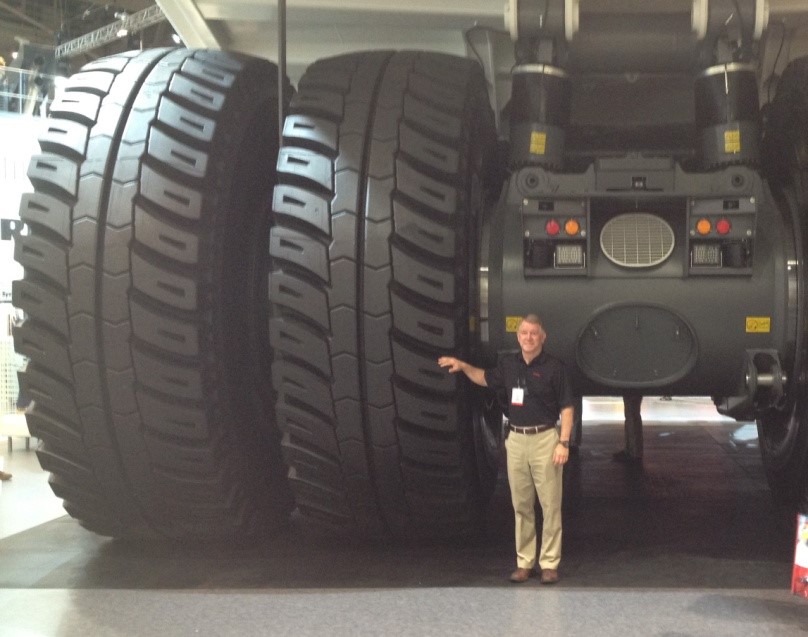 [Colin at a mining expo in Las Vegas, Nevada]
Colin has enjoyed working with all of Crosby's strategic partners during his rigging career, and he looks forward to continuing to promote the Crosby brand.