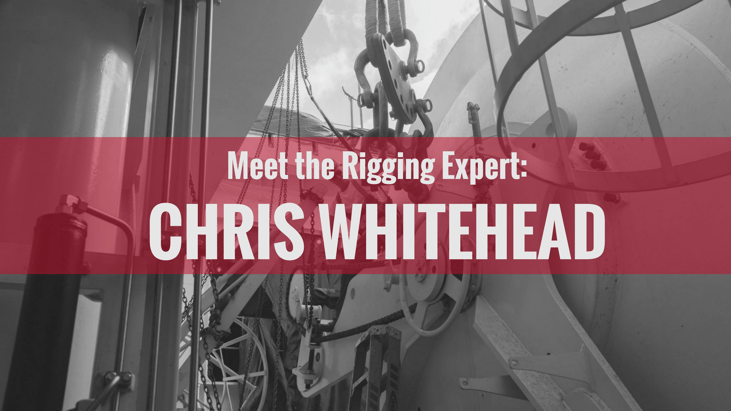 Chris Whitehead is VP of US Sales/West Region & Product Trainer for Crosby. He has worked in the load lifting and securement industry since 1993 and joined Crosby in 1999. He graduated from the University of Pacific with a Bachelor of Science in Business Administration with a major in Marketing.
He is responsible for managing Crosby's sales efforts West of the Mississippi, and has held the position of District Sales Manager, Regional Sales Manager, and has been a product trainer since 1999.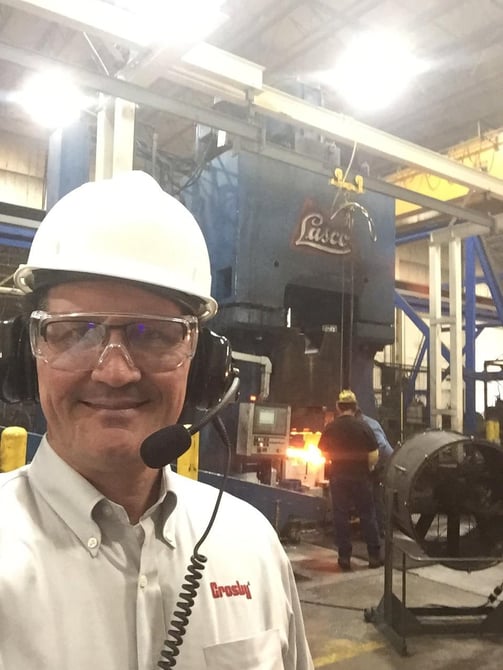 Why He Loves Rigging & Training
"You might make the best product in the world, but equally important is teaching end users how to properly use it," says Chris. "Proper application is half the battle."
Chris feels that companies tend to underestimate what an accident will cost them. When a call comes in from an end-user with an application question, Chris takes it very seriously.
"Time stops," he says. "These are some of the most important calls."
Chris strongly believes that every product application needs to exceed the minimum standard requirements in the high-risk world of rigging. Fatigue ratings, ductility, and impact properties are crucial to real world applications. Quality rigging and application training should be obligatory to prevent any hazards or injuries.
"Cross all the T's and dot the I's. The right training is the foundation of successful rigging."
Since the inception of Crosby training in 1991, over 400,000 individuals have attended a Crosby rigging seminar focused on proper application of rigging products.
When asked why he loves working at Crosby, Chris had this to say,
"It's easy to work in an industry my entire adult life for a company that I love. Crosby's commitment to quality is second to none. You see it every day at Crosby…from raw steel, through the manufacturing process, to the finished product, through distribution network, and touching the direct users with product applications, inspections, training, and technical support. Red is a pretty generic color. Crosby Red is what I bleed."