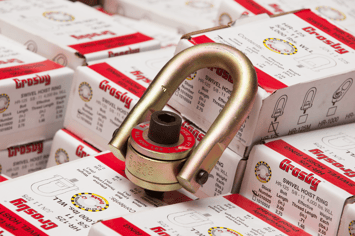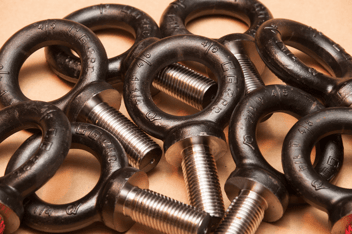 The full story of lifting & anchor points goes well beyond:
"Today, many loads require a more sophisticated connection – one which eliminates the loss of strength when angularly loaded and also allows for easy sling alignment."
Lifting & Anchor Points 201 continues the story with a focus on knowing your lifting points and their proper use. There are many lifting points in the market place; knowing which lifting point is the best choice for a particular application is key to proper selection and successful use.
Learn more by clicking below: