In our Employee Highlight series, we will be introducing you to various Crosby Team Members. Many are old pros you may know, others are new and some have been with us a while but haven't been in the limelight much. This time the spotlight is on Danny Bishop Corporate Director of Training.
– What do you enjoy most about your job?
Knowing that our training can save accidents and lives. It is also always enjoyable when I get positive feedback from past seminar attendees expressing their gratitude for the seminar experience and how it will help them in the workplace.
– What are some of the activities you enjoy the most outside of work?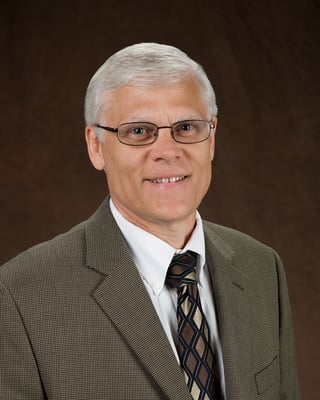 Any outdoor activities such as fishing, hiking, and bicycling. Also, spending time with my wife, kids and grandkids.
– What is something your co-workers might not know about you?
I came from a family of drummers and use to play the drums in several different bands growing up. Occasionally, I still pickup the sticks but I'm definitely out of practice.
– Share some words of wisdom with the world! (Ex., personal motto, words to live by, life lessons, career advice, etc.)
Be thankful for family, friends and God's blessings including the ability to work and earn a living. Give your employer and honest days work and don't be afraid to admit when your wrong, (Even if you have to swallow your pride)
– What positions have you held at Crosby?
During my career at Crosby I have held quite a variety jobs: Production Control Supervisor, Technical Sales Rep for Special Engineered Department, District Sales Manager, Product Trainer and Manager of Training Services.
– What do you find the most challenging part of your job?
Making sure that our training materials and offerings are constantly improving and meeting the needs of our customers worldwide.