A newly formed ASME B30.30 subcommittee has been working diligently to develop a new volume specifically for wire rope, hybrid rope, and synthetic fiber rope. The B30.30 subcommittee consists of approximately 25 individuals with considerable industry experience with lifting components, and equipment usage.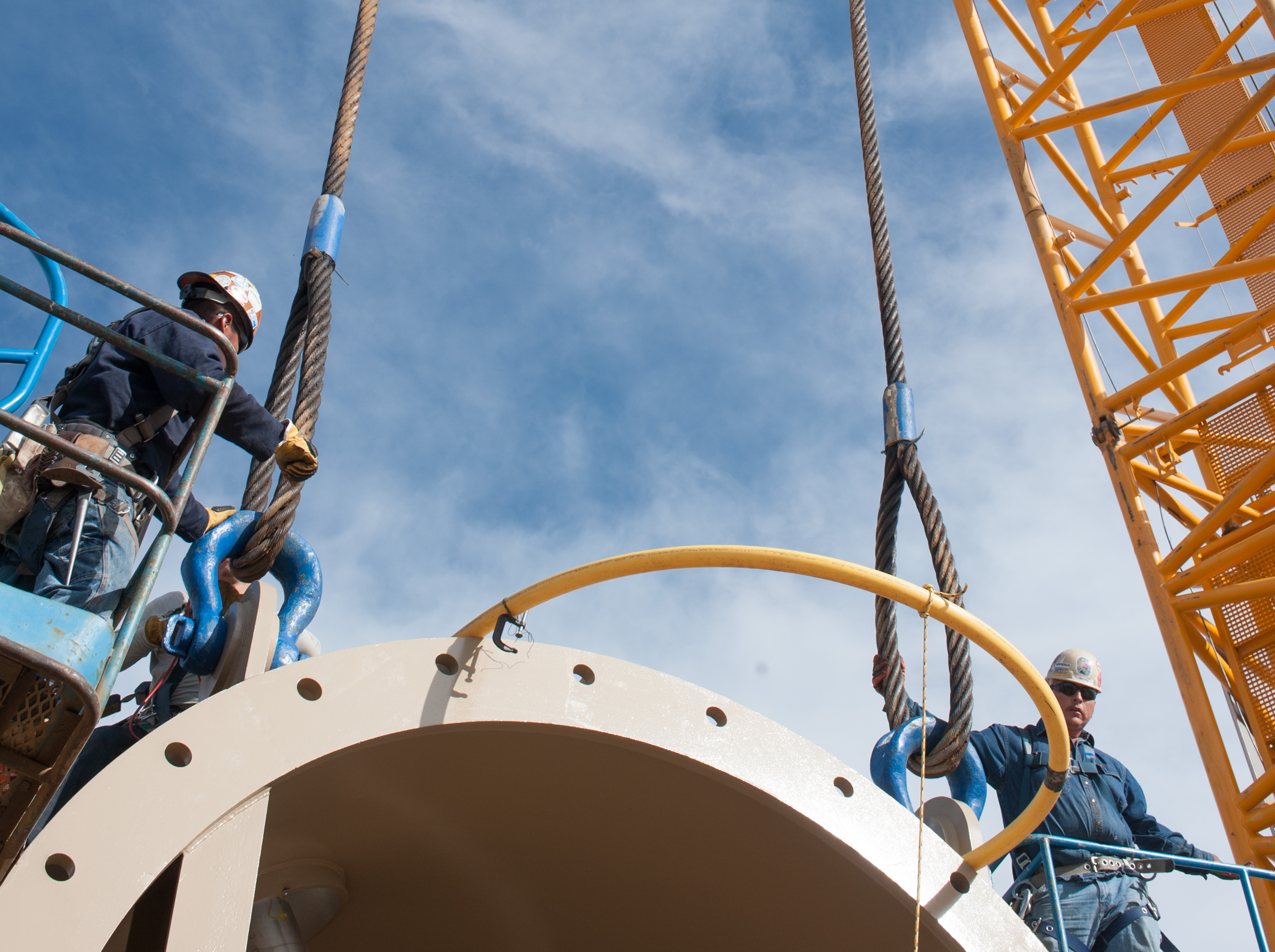 After endless hours of subcommittee work, the resulting document, titled ASME B30.30 Ropes, is the latest volume of the ASME B30 Safety Standard for Cableways, Cranes, Derricks, Hoists, Hooks, Jacks, and Slings.
The new standard includes existing wire rope information previously found in other equipment volumes of ASME B30 Safety Standards, and has new pertinent synthetic rope information. The document covers the types, materials, design factors, D/d ratios, installation, testing, maintenance, replacement, certification, environmental conditions, rope lifting components, inspection, removal criteria, and records of ropes used in conjunction with equipment addressed in the ASME B30 volumes.
The new volume is relevant and timely, as there are new advancements in synthetic fiber rope applications within the crane industry.
The new standard is currently scheduled for public review, then approval as an American National Standard by the American National Standards Institute (ANSI), with an anticipated 2018 publication. ASME publications can be found at https://www.asme.org/shop/standards. ASME B30.30 Ropes, will join the other volumes found in the B30 Safety Standard series, that are truly "the standard for the crane industry".