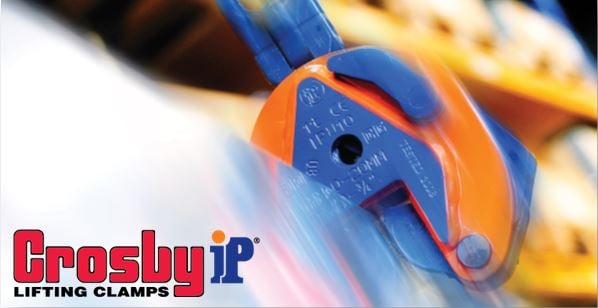 It's time to get started. You've done your research, read the "Clamps 101" eBook, and purchased CrosbyIP lifting clamps for your next material handling project. The next step is to use your lifting clamp. However, before getting out into the field and putting your new equipment to use, it's important to make sure you have the knowledge and training required to use lifting clamps correctly and confidently with every lift.
Dive into the guide for using and maintaining lifting clamps in Crosby's Clamps 201 eBook and unlock the resources you need to utilize your lifting clamps properly.
---
If you would like a refresher on Clamps 101, download the Clamps 101 eBook here.