An automotive end-user reached out to Crosby District Sales Manager and Product Trainer, Denny Davis via Crosby's Locate a Sales Manager resource available on thecrosbygroup.com to discuss possible solutions to an issue, and some concerns with their current rigging hardware. They had been using Crosby products to assist them in an assembly line application during the manufacturing process of automotive engines and transmissions.
Denny did not expect this to turn into such an urgent matter, especially on a Friday afternoon, but he accepted the challenge. Denny was able to visit the end-user and spent the next 6-hours, comprehensively analyzing their issue to develop a better, safer solution to meet their needs.
The result was a suggestion to implement Crosby LOK-A-LOY's, a slightly shorter piece of Grade 100 chain and (2) G2130 Shackles into their current application. The end-user needed all existing hardware replaced before production could begin the following week.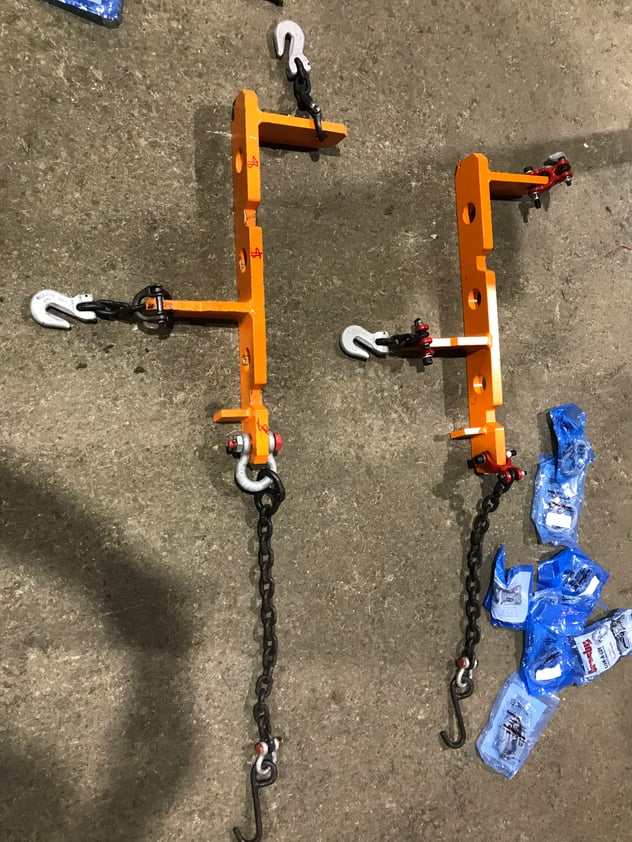 Due to dimensional constraints with the existing lifting bar, Denny referred to the Crosby Catalog for specific dimensions of the products he was recommending to ensure all products would "fit" properly.
Once a solution was in place, the customer asked how soon they could receive 1-2 "samples" of this new configuration made up. Their goal would be to test over the weekend, and ultimately order enough components to replace all of these assemblies within their facility. Denny sprung into action and contacted a local authorized Crosby distributor who had stock to determine how quickly this could be done.
Time was running out on a Friday afternoon, but the authorized Crosby distributor committed to stay open late. Denny volunteered to take two of the existing lifting bars to the distributor, so they could assemble the new configurations.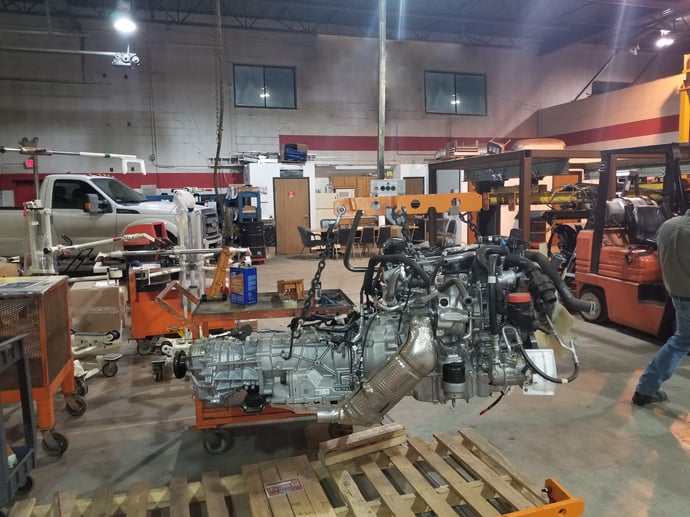 The result was two new "sample" configurations, which worked beautifully in testing and were dramatically safer than the original setup. This resulted in an extremely happy customer with the knowledge, expertise, and efforts from Crosby and our authorized distributor. By the following Monday afternoon, the end user placed an order for enough rigging hardware components to replace all existing load bars in their facility.
Let Crosby help you with a solution.
Contact your local Crosby Sales Manager by clicking below!